With A 14 Year Old, Ethnic Mon Orphan, Ruth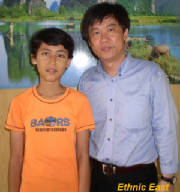 At One Of Our Orphanage
We are caring for 8 Children Homes in Myanmar ranging from 20 to 100 children each Orphanage Home. To care for each child, we need at least US$15 monthly for food, education and shelter. We are looking for sponsorship from individual or company to help provide for these abandoned children. If you wish to sponsor a child/orphan for food and education for a one year commitment, please write to me and i will give you the details and arrangement. You can also visit the home to see the child.
With the help of supporters, we build this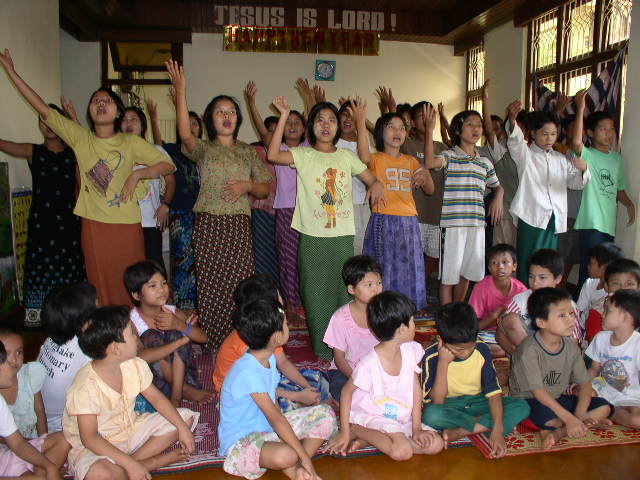 orphanage home from this condition.....
to this present condition, 30 of our abandoned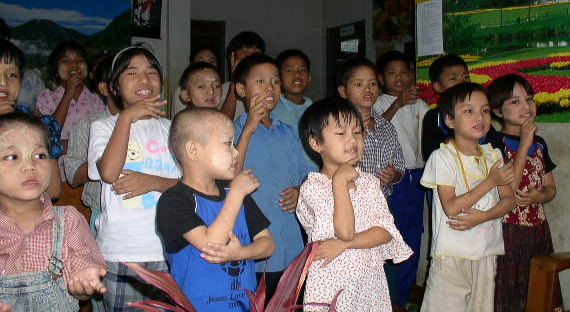 children are now being cared for here
We organise overseas community involvement program(OCIP) for schools, church groups and companies to visit and help do some work at our 8 orphanages in Myanmar and our 2 children education centers and 1 Christian Drug Rehab Center in China.
We also welcome volunteers to come and help us to either teach English, do repairs, painting of the building and walls or to build additional facilities on the premise. Please contact me if you have a group who would like to come and help out.
You Can Come And Help Us Too!
We also welcome nurses, medical and dental doctors' group to come and provide healthcare and medications to our children. We specially need medicine and educational toys for our work. Email me for more details.
Giving dental to children at our orphanage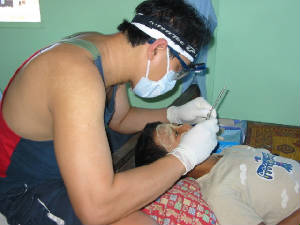 by volunteer dental surgeon
Students from United World College came to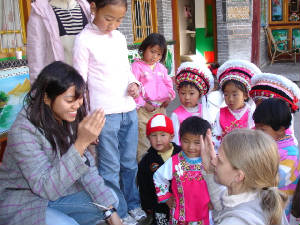 work and play with our children in China
Students from United World College came and help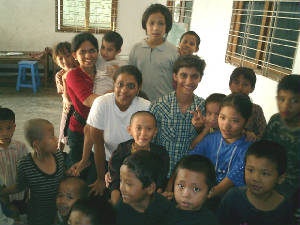 out at our orphanage
Teaching simple English and songs to our children
in China
You can also donate or sponsor our children education project in Myanmar and Yunnan, China via PAYPAL with your credit card.
| | |
| --- | --- |
| | Click here to send your support for our Children Education Project. Please indicate if you wish to our Children Project in Myanmar or Yunnan, China. |