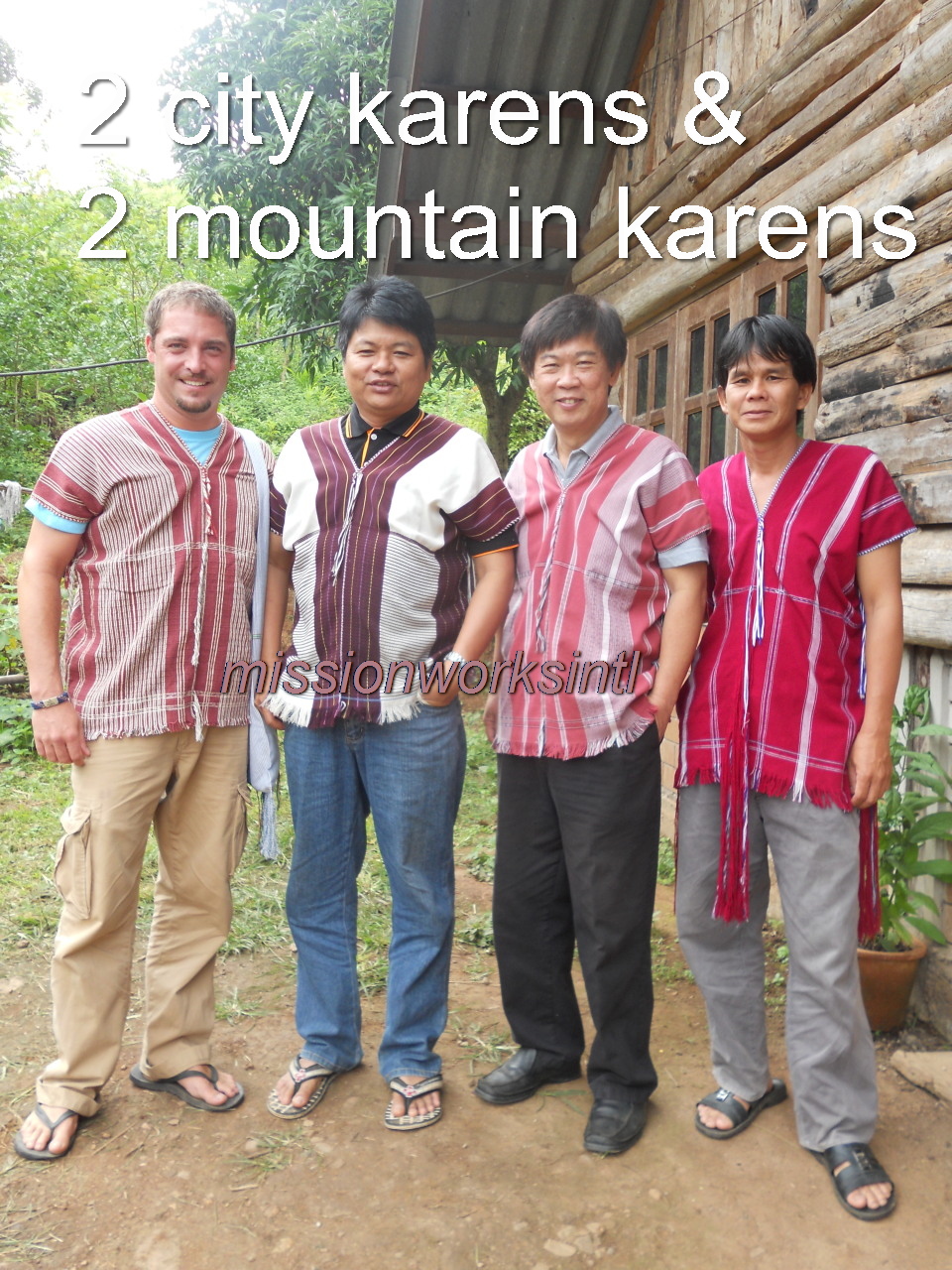 Welcome to my site of ethnic decors, desirables and developments of the lives of the local at Yunnan, Southwestern China and Northern Thailand!
I travel regularly to these countries to work with the local ethnic people groups of poor economic disposition. They are mainly in the cottage industry, orphanages and ethnic products manufacturing communities. They do it to generate some income for their livelihood. Their special design products or collections are not always found in big departmental stores. I help to produce, sell or supply their products so as to help them realise some income.
I am sure you will need something passionable and presentable for your gift or collection or even for your company's corporate gifts. Please support the opportunity. Contact me
ethniceast@gmail.com
if you are keen setting up businesses here or come here to volunteer your time and expertise to serve the community. I also have other exotic collection of intricate embroideries and ornamental silvers of the ethnic folks of southwestern China that are uniquely old. These includes costumes, baby carriers from the Miao, Yao, Yi and few other ethnic minorities.
updated 22 July 2012